Static overlay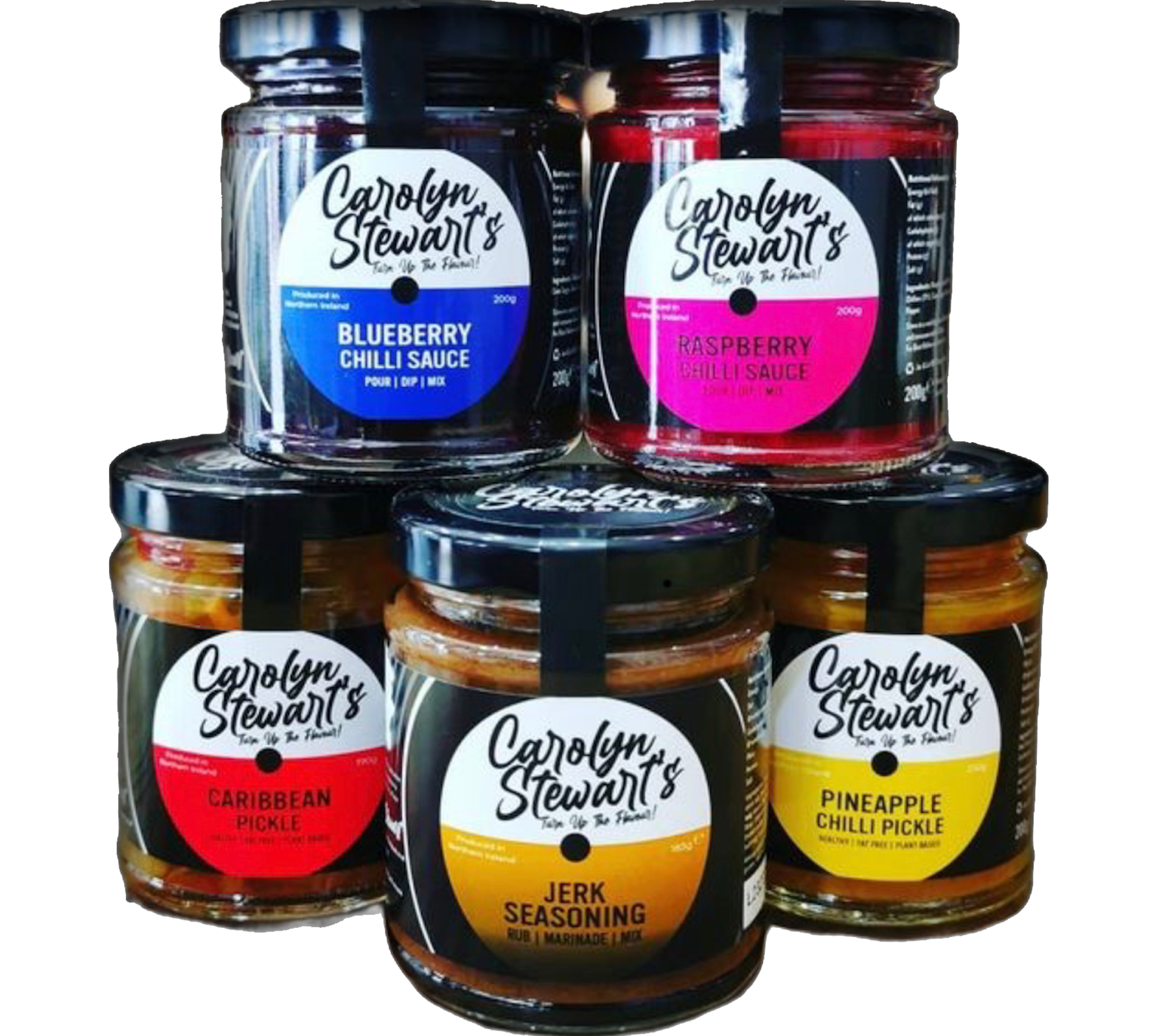 TURN UP THE FLAVOUR!
FRESH – TASTY – HEALTHY

Carolyn Stewart's Award Wining range of pickles, sauces and marinades enhance any dish. From meat and fish to sandwiches and 
even ice cream!
Add one of our choice of flavours to any dish and really "Turn up the flavour!"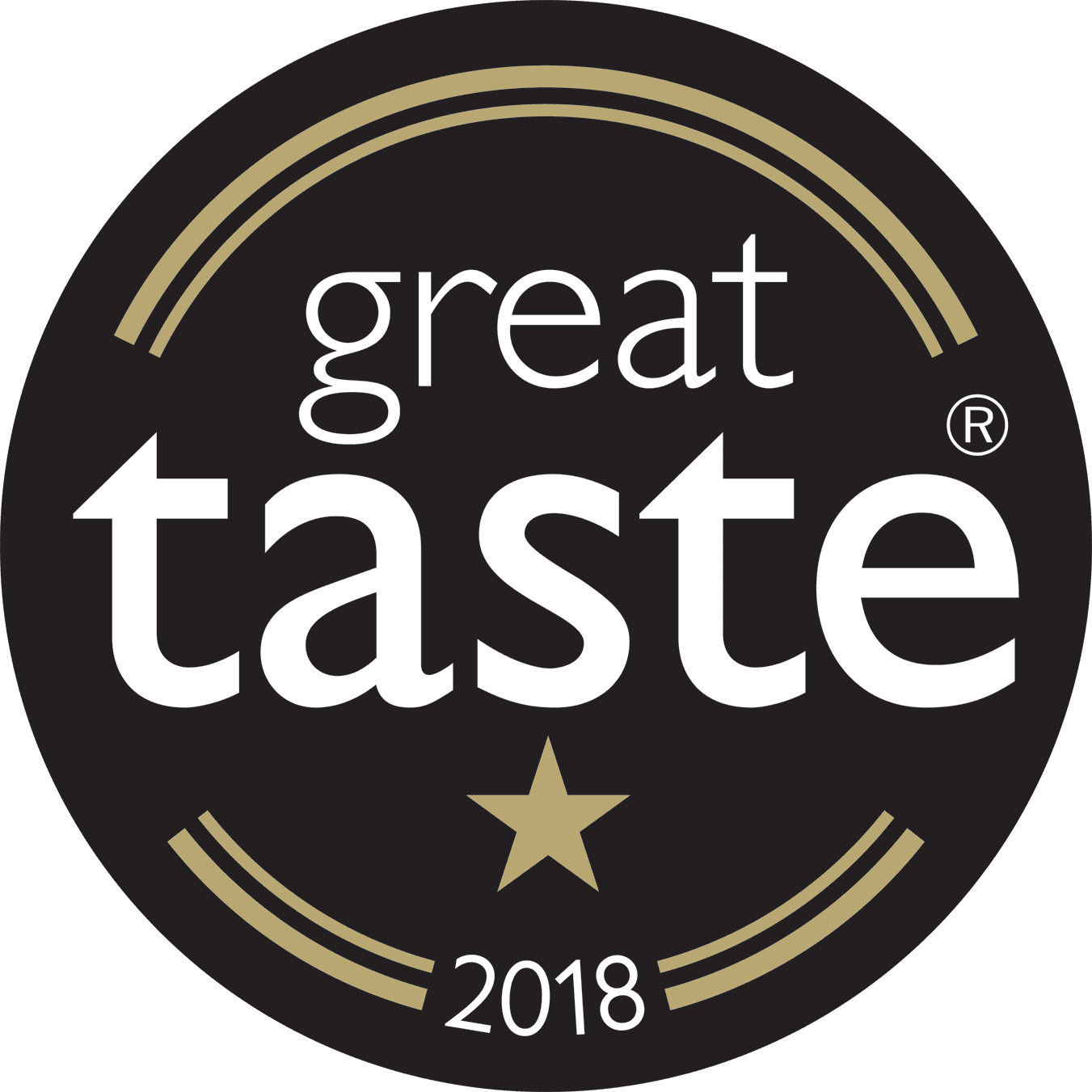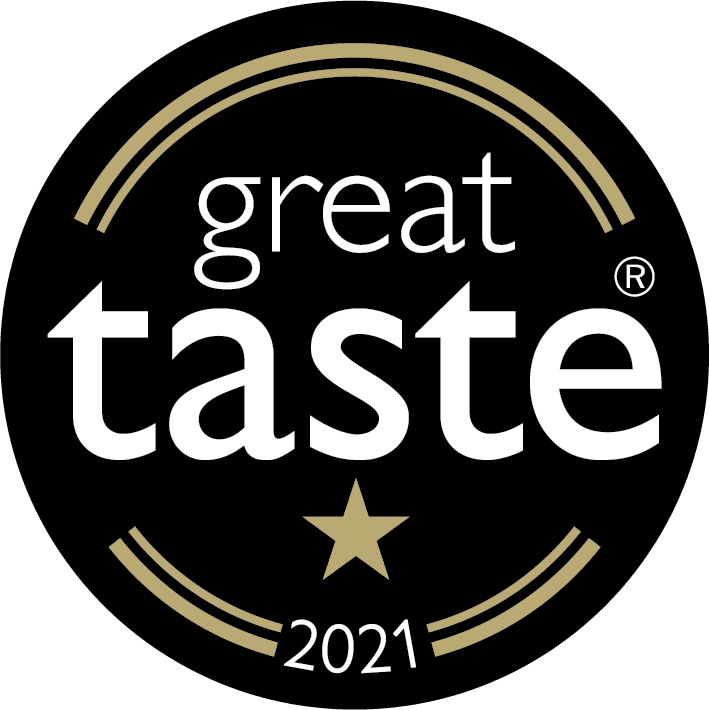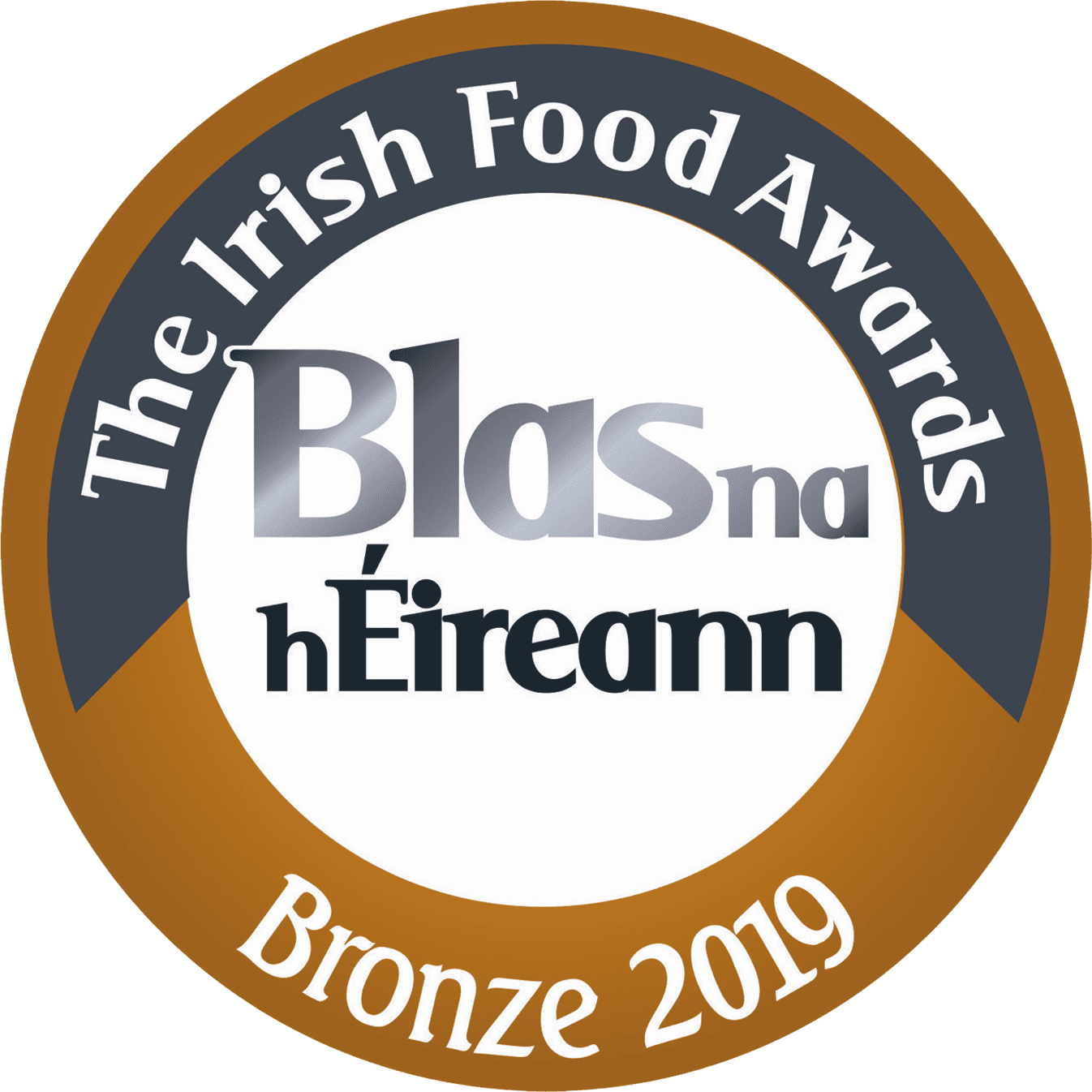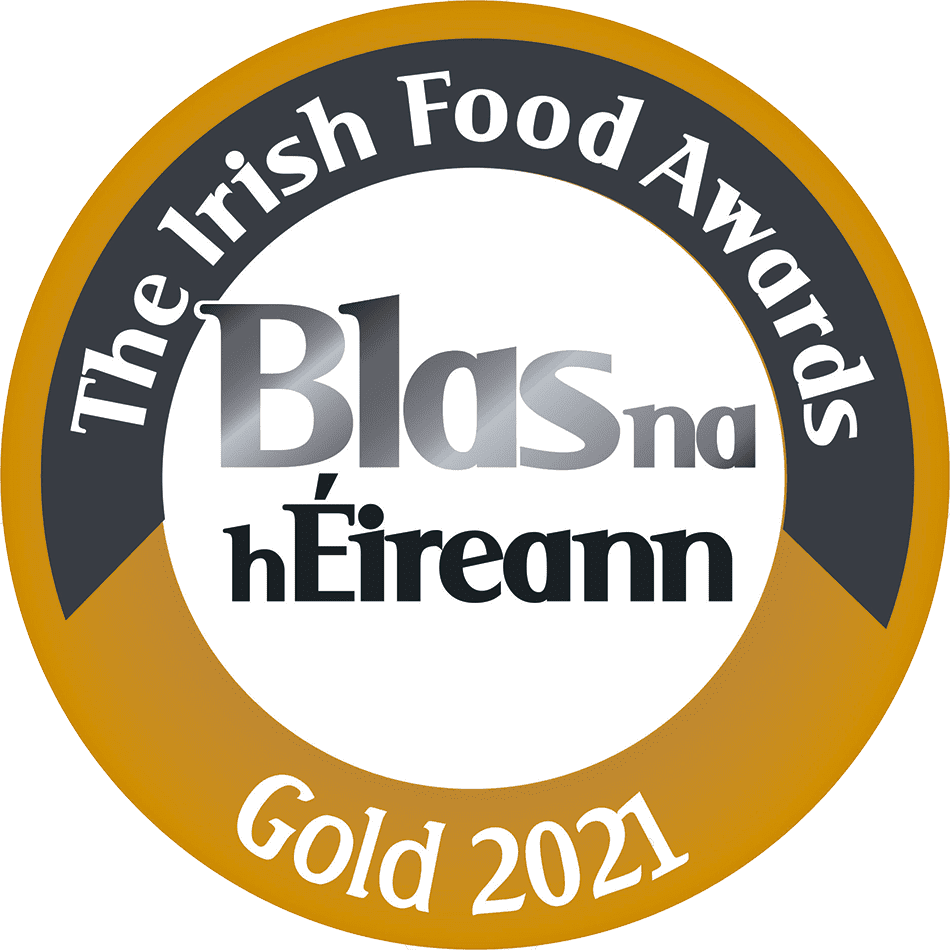 MY SOUL FOOD…
"Hi I'm Carolyn Stewart, you may know me from Northern Ireland's Radio Station U105.  Music is a passion of mine and continues to inspire my love for Travelling, Gardening and Food!
So when I am not taking your senses on a musical journey, you will find me in the kitchen or garden mashing up a spicy soundscape, producing chilli infusions of vegetables and fruits that will fire up your senses and turn up the flavour of any dish!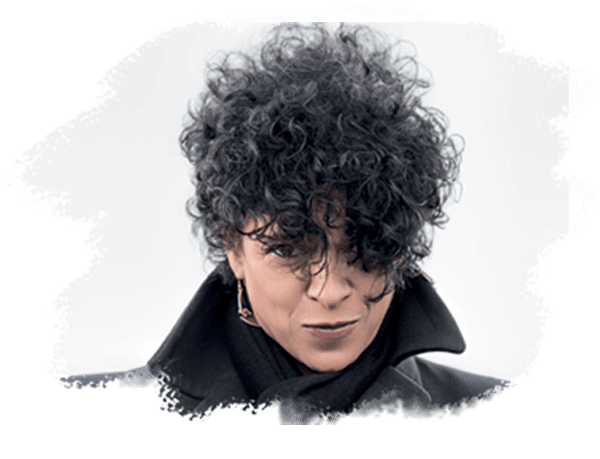 Carolyn Stewart – Founder
OUR
PRODUCTS FLAVOURS SHOP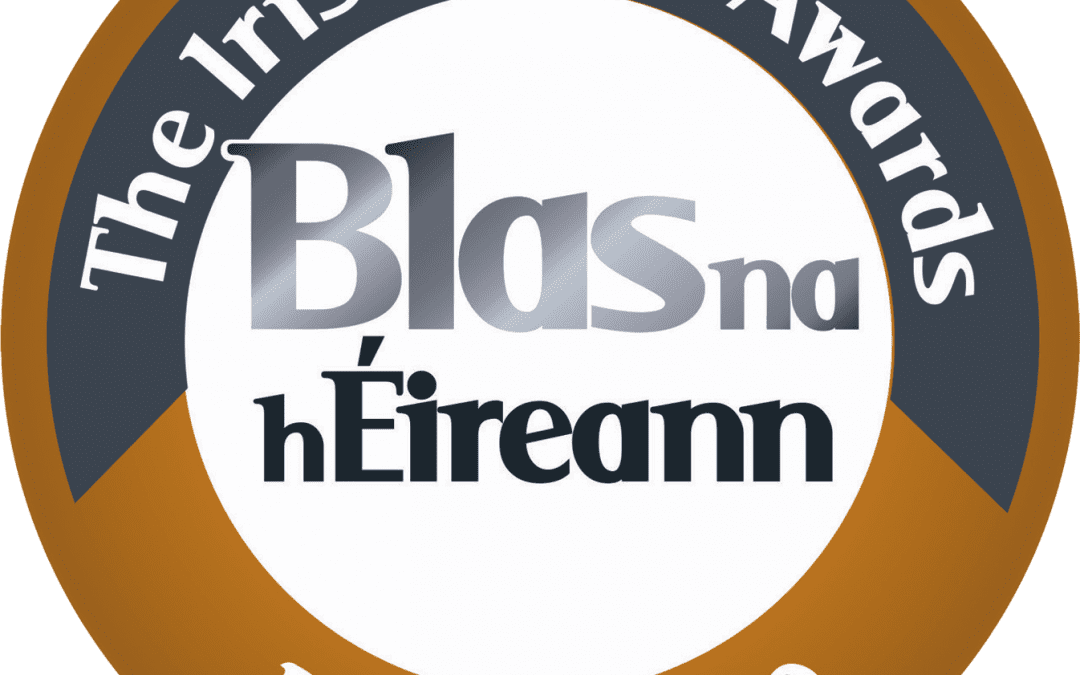 I am delighted to report that my Totally Hot Caribbean Pickle won a Bronze award at the prestigious Blas Na hEirrean Irish food awards in Dingle on Saturday 5th October. Congratulations to all the finalists and winners from all over the country and especially to  those local producers right
Great Taste Review Caribbean Pickle
The rustic appearance is pleasing and the aroma is appealingly sweet. The texture is great with the right amount of crunch in the veg. The heat level is spot on and it allows all the sweet and sharp flavours to come through . Very well balanced.
Great Taste Review Pineapple Chilli
This beautiful, deep golden, glossy chunky relish looks so appetising in the jar. There is a delicate pineapple and spice nose.  On tasting it is wonderfully juicy because of the chunky pineapple.  We love the level of cardamon and ginger an hint of onion.  It is sweet, sour a, sharp with a gentle heat that grows on the palate but is not fierce, which means one could eat quite a lot of it at one sitting.  It would be great with cold roast pork or ham , it would suit chicken, fish or cheese too. We think this is a well-made, well-judged product.
Great Taste Review Jerk Seasoning
Classic Jamaican hot sauce colour, aroma and indeed flavour, with all the ingredients playing their part in the overall flavour profile well.  Nicely seasoned and fruity whilst spicy in all the right places with appropriate mellowness and a nice long finish.
Great Taste Review Apple Chilli
There are clove notes on the aroma.  A Good tang, quite fruity and well balanced, a clean acidity and a gentle heat, a great alternative to a standard apple sauce.
Vital Nutrition
"Carolyn's Totally Hot spices, pickles and sauces are the perfect way to add a pop of flavour and a dollop of nutrition to your food. Totally Hot contain only natural ingredients, are low sugar, packed with nutrients and taste amazing. I think that healthy food should always taste good, and what I love about Carolyn's pickles and sauces are that they are an easy way to transform a boring lunchtime, or a bland dinner into something vibrant, fresh and tasty. Do yourself, and your health a favour and pick up a couple of jars to try for yourself!" 
Jane McClenaghan – Vital Nutrition 
Caribbean Queen !
'Honestly i don't even like pineapple and the relish was amazing! And I had to stop myself from eating the jerk chicken to leave some for the pizzas ! Absolutely gorgeous x'
Julie – Ann – Firebox -Ballywalter
Grattans – Donaghadee
"If you haven't tried the Totally Hot NI range of pickles, sauces and Seasoning yet then you should!! A firm favourite with staff and customers alike, these products are one of our most popular! Whether you're slathering your ice cream with blueberry or raspberry chilli sauce, rubbing a Sunday roast with jerk seasoning, spicing up a burger with carribean pickle or simply eating pineapple chilli pickle from the jar with a spoon, there's truly no better way to add a bit of jazz to every dish!!"
Grattans – Donaghadee
Sam – The Artisan Cheesemonger
"Try Pineapple Chilli with a great blue cheese such as Colston Bassett Stilton or Young Buck. The sweet kick of the Chilli marries perfectly with the creaminess of the cheese…..totally hot, totally delish!"
Sam – The Artisan Cheesemonger
Jane McClenghan
"I love Carolyn's Totally Hot Caribbean Pickle.  Not only does this stuff taste amazing, but its nutritional content is pretty damn hot to . Packed with vegetables, spices and garlic, marinated in cider vinegar, this colourful caribbean combination is packed with fibre and powerful antioxidants  I love it with salads or a spicy kick to oatcakes and cheese!"
Jane McClenghan
Nutritionist
Linda
"The presentation of the pickles in the jar had a lovely, rustic look…For me there was just enough heat when it hit the mouth , but it had a clean finish.  A Great Product!"
Linda